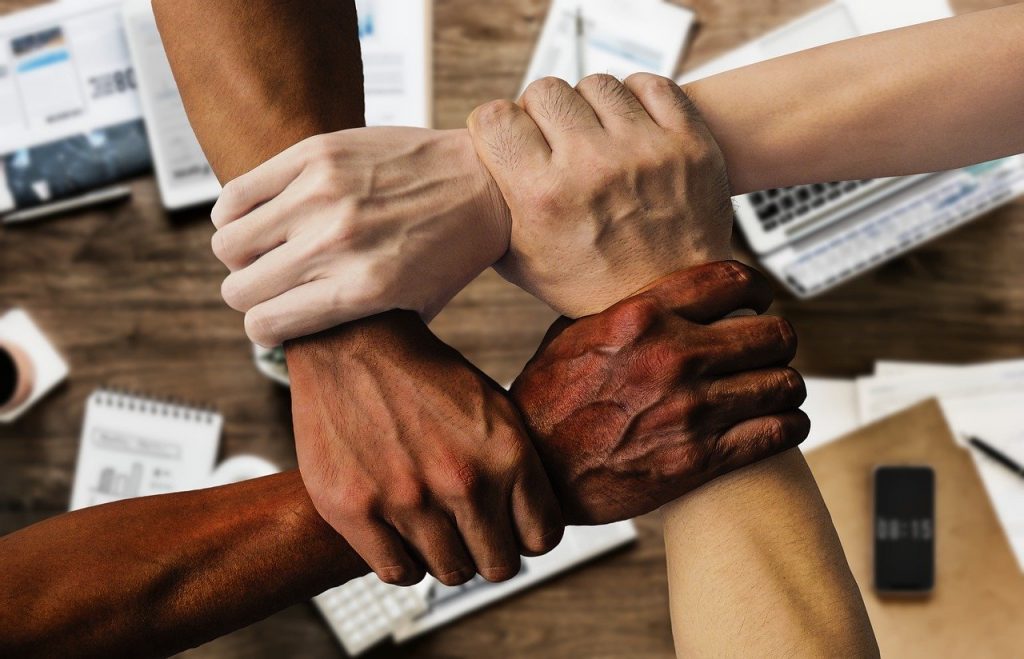 In 1977, Charles Schreiner IV and his wife Mary Helen founded the YO Adventure Camp, as an opportunity for children to experience life on the Y.O. Ranch. Like everything else on the ranch, the Adventure Camp has changed with the times. Today, the original Adventure Camp, which focuses on a wide variety of outdoor skills ranging from team building, personal growth, and outdoor education, is joined by the Cowboy Camp and the Hunting Camp, to increase their understanding of the natural world and the role of responsibility. Each year youngsters from around the country come to the Y.O. Ranch to learn about nature and end up learning some very important lessons about outdoors, life, and themselves.
The YOAC offers excellent team building and personal growth facilities for youth groups, school groups, FFA and 4H, Boy Scouts, Girl Scouts, and corporate groups. The YOAC can cater to your schedule and plan the perfect retreat.
Facilities
The OAP program is operated by Y.O. Adventure Camp and is located at the heart of the 30,000 acre Y.O. Ranch. The vast amount of land the ranch provides the Camp is a truly unique setting. Camp headquarters consists of separate boys' and girls' side, an open-air pavilion, camp store, kitchen, camp offices, infirmary, and recreational areas.
In addition to the main camp, Y.O. Adventure Camp has activity sites spread throughout the Ranch:
Camp Corrals
Riding Arena
Archery & Shooting Ranges
Two Low Ropes Courses
High Ropes Challenge Course
52-foot Climb Tower
Low-impact Campsites
Exotic animal safari bus tour
Personal and Team Development
This set of activities gives the students the opportunity to take an inward look at themselves and to discover their limits while striving to push beyond them. Everyone is supported equally in a safe and positive atmosphere that promotes growth through challenge by choice.
Group Challenge: This course is a series of elements that requires group interaction to solve problems. Skills such as teamwork, trust, communication and leadership are put to the test.
High Ropes Challenge Course: Offers students a hands-on goal to achieve. Acknowledging fear and overcoming it makes this challenging course of cables and poles fun and rewarding and enhances self-esteem.
Climbing Tower: Overlooking the main camp, our 52-foot tower is quite a sight! The tower is a physical adventure with multiple climbs for all levels of participation.